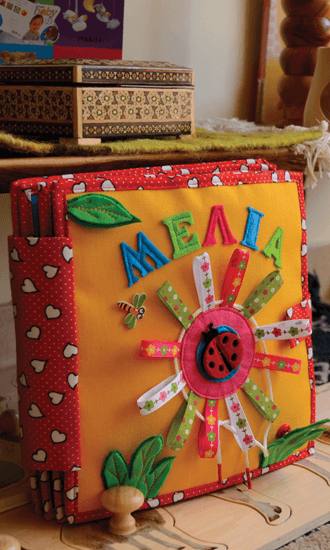 Hello and welcome to educational toys AndyToyStory.
You might ask "but who is Andy?" Well, Andy is my first grandson. As simple as that!
However, this is my Andy. Your "Andy" can be called Jonathan, Amanda, Samuel, Mandy Rose, etc. All these "Andies" have one thing in common – they are the most precious little people that we have in our lives.
In other words, AndyToyStory is YourChildToyStory.
Why felt educational toys?
We want to help you create an environment where your "Andy" can thrive! To help you make your home a safe learning place for your children.
High-quality handmade task-based toys that will bring your child's skills to new limits. Creative, colorful, learning toys that will fulfill your child's needs for independent discovery. You can observe and guide your children or you can even join them for more fun. This will add up to your family's quality time.
Learning toys
are the best way to teach the child to be independent and to rely on one's own self.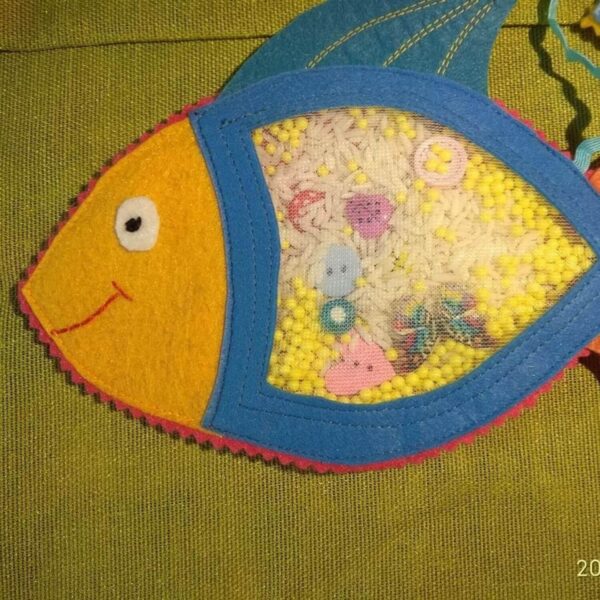 What is so awesome about us
I am personally invested in making Andy's learning toys better, funnier and more efficient. What makes the whole experience great, is that what I make for Andy, the exact same products I will make for your precious little one. Meaning, that all the toys have been tested by us, me and his parents. So, here is the list of our awesomeness:
All of our toys have been tested by us.

All the toys have been improved in the meanwhile (no one is perfect from the beginning, right?)

Though Andy has two dogs at home, my home is completely pet and smoke-free.

We always wash and iron all the fabrics before manufacturing.

Finally, Andy loves them and we hope that you will love them too.
Why is Andy so important?
Besides the obvious reason of being my first grandson, Andy is also the reason why I started creating all these amazing baby stuff and Montessori learning toys. And now, I want to share them with all of you.
It is easier to make better, and more creative learning toys when you have someone special in mind. And who is better than your family, right? Andy has been and still is my greatest inspiration.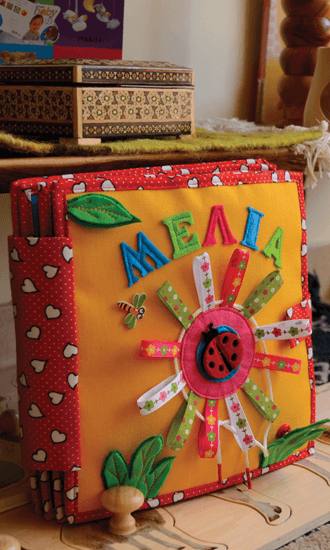 The most important goal in child upbringing
It doesn't matter who will Andy become when he grows up. What is important, though, is to provide him with the best start-up point.
"Don't you all wish to give your kids the best that you can offer?"
So who is behind these creations?
My name is Sveta and I live in Greece, and I have been sewing for 40 years now. I have done it all, from napkins to coats. In the past, I was also an elementary school teacher with 30 years of experience. These two factors seem to have no connection at all, right? But I think that I have found the perfect combination of my skills. And these amazing educational toys are proof.